TRADERS PACK
YOUR HARD COPY JOURNAL & TRADERS PACK
Our Trading Journal has been designed to enforce consistency. Eliminate those emotional based decisions causing those long term losses. Implement logic, strategy and remain in total control.
+ FREE SHIPPING!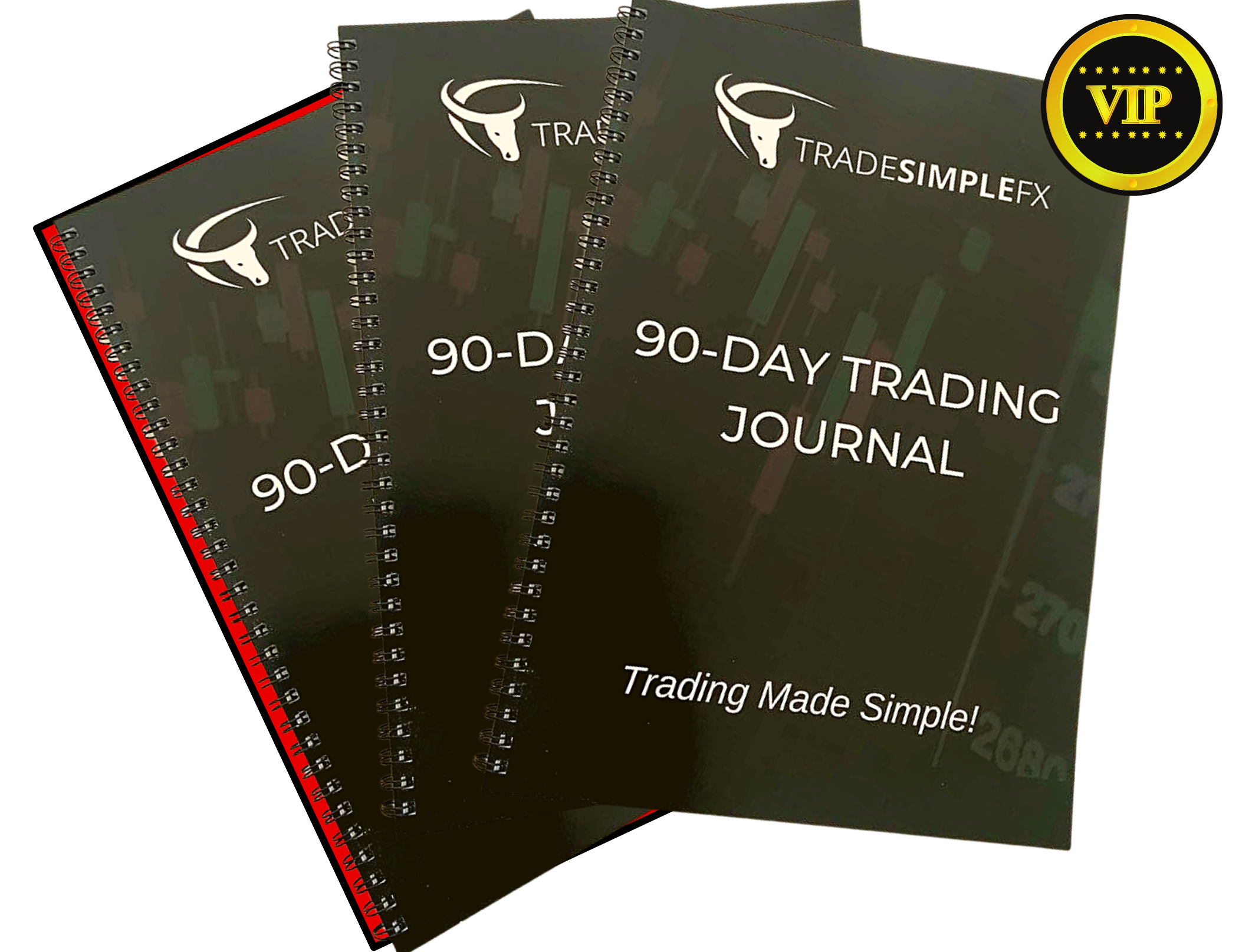 TRADERS PACK + 1 FREE MONTH MEMBERS GROUP ACCESS!
Preparation is key in all walks of life. We have collated a traders pack, which gives you all the tools you require to understand and log your progress going forward.
Less is more, have a plan in place so that you know every action you take going forward is planned, justified and methodical.
TRADING JOURNAL – (£29.99)

TRADERS E-BOOKS – (£49.99)

1 MONTH MEMBERS ACCESS (£19.99)
TOTAL VALUE: £99.97
PACKAGE PRICE : £49.99
+ FREE SHIPPING!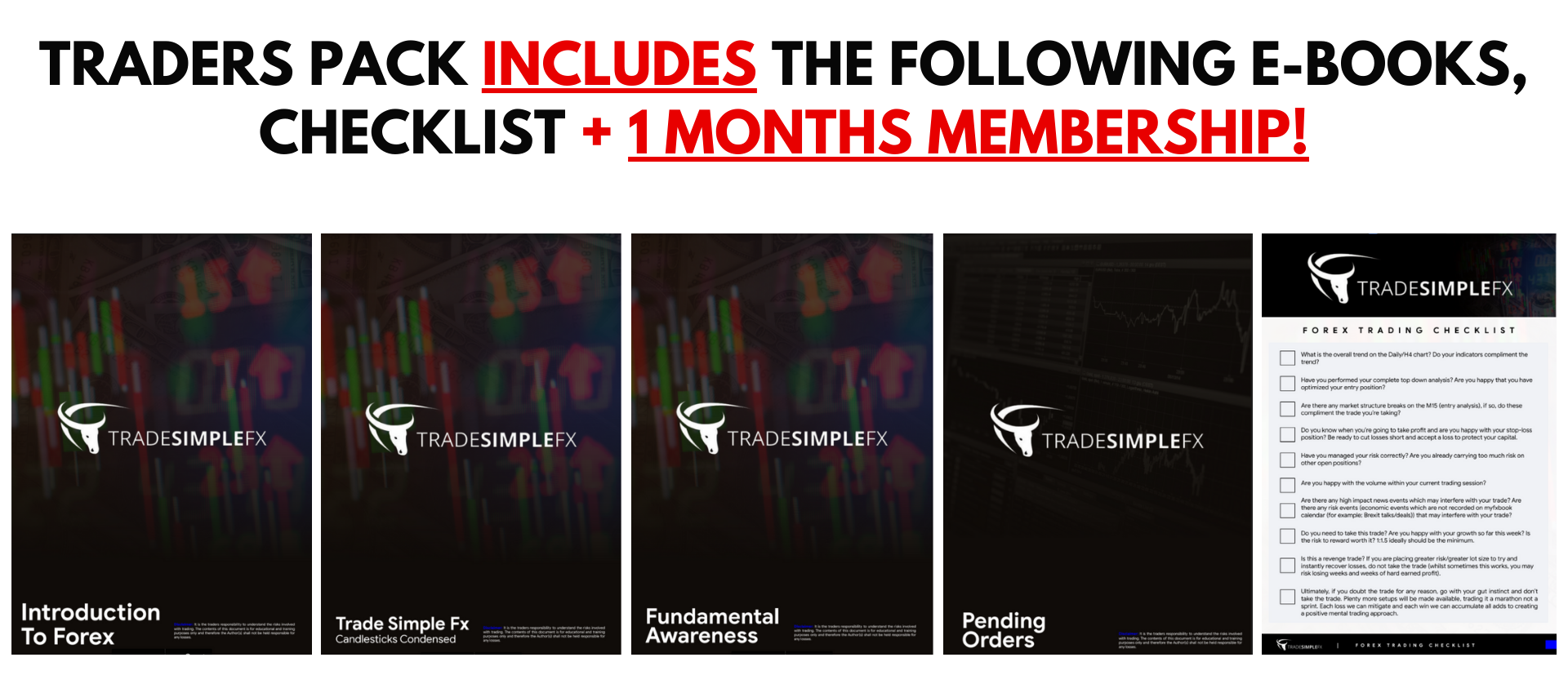 GRAB YOUR ELECTRONIC E-BOOKS TOO! 

100's of pages which can be downloaded via phone, tablet, laptop or desktop.
Trade Simple FX – Trading Journal  + 1 Month Membership
Trade Simple FX – Introduction to Forex;
Trade Simple FX – Candlesticks Condensed;
Trade Simple FX – Fundamental Awareness;
Trade Simple FX – Pending Orders;
Trade Simple FX – Trade Checklist;
+ FREE SHIPPING!