TRADING BROKER
Trade Simple FX are happy to recommend and be working alongside CedarFX in bringing you a top service for your trading needs!
Whether you're looking to practice trading risk-free, or to open a live trading account to start earning, CedarFX offer free Demo and Live accounts on the renowned MetaTarder 4 platform. You can even perfect your strategy and acquaint yourself with the platform through a Demo account before depositing any funds. Both account types present identical market conditions, helping you get ready to go live!
About CedarFX:
Benefit from 0% commission, ultra-low spreads and free transactions today;
Ultra-Fast Withdrawals;
Tools for growth;
Zero Commissions;
Diverse leverages instruments and assets;
For more information and to get signed up, check out the following website: https://www.cedarfx.com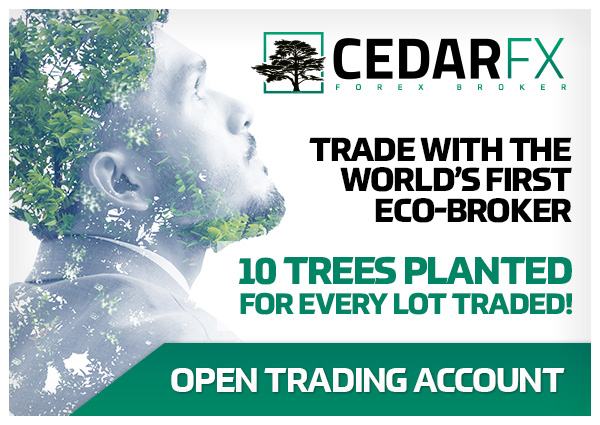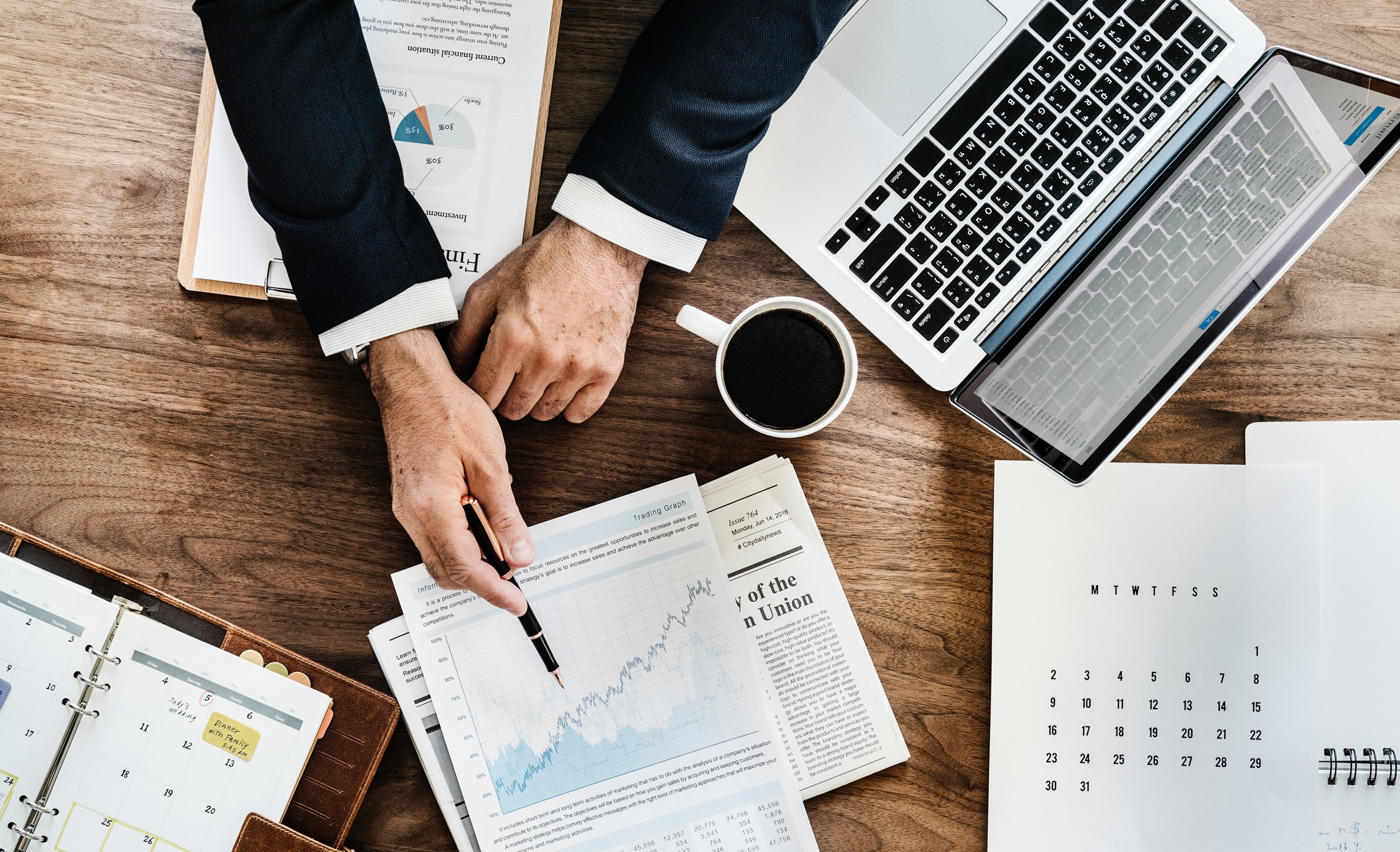 HOW CAN WE BENEFIT YOU?
Our Forex Market Analyst Service is designed to give our clients an insight to the way we trade here at Trade Simple FX. Throughout the trading day we provide our clients with both Fundamental and Technical commentary of the live markets. This way our subscribers can look to adopt the principles we use on a daily basis to set a routine and market approach.
We are lucky enough at Trade Simple FX to have subscriptions with close partners which gives our traders access to instant and exclusive breaking information in live time. Such as; breaking risk events and key economic data points. Our traders have strong working relations with other highly reputable market analysts, and are able to pass on live market commentary to benefit our subscribers on present and future market conditions.
CHARTS AND TESTIMONIALS
This error message is only visible to WordPress admins
Testimonials
We are very happy to share our clients' reviews!

The service provided by Trade Simple FX has been amazing so far. In-depth technical analysis, supporting every trade that we make, you really can't get much better than earning and learning. Support is always there and we as a group are making good money! I'm using small lots and making good, consistent returns. Thanks for the help.
Fahim Khan
Client
Thank you so much for the signals you post, they are spot on and the analysis is great. Keep up the good works mate, I've made enough money in two days to cover the fee for the next few years.
Zelvin Wilkinson
Client
Would just like to thank you for the killer on point signals this last couple of week. They really help me pay the bills each month and the extra income is always appreciated by your signals. I appreciate it all, keep up the good work!
Nathan Washington
Client
Been trading with you guys for 2 months now, made some really steady profit off your trade signals and have started taking my own trades based off my own analysis which I have developed from your strategies. I've developed great confidence in marking trend lines, key levels, support and resistance zones and loads more. Thanks for your continued support, very happy I found you guys!
Ben Berry
Client
Hi Idris, just a quick thanks for the education you provide and the value you share within your trading group. It's invaluable and has really helped with my own analysis, I've been applying it a lot this week. I've attached an image of the trades I have taken this week both on demo and on my real account.
Terry Banks
Client
Dear Idris, the service you provide is excellent. I'm really impressed with the value and consistency you provide within your telegram channel. It's really easy to follow and understand. You break things down and justify all your actions for potential and open positions. Really happy to be part of your group and would recommend to anyone 5*.
Mario Espinoza
Client
Idris, I've trialled many signals groups before which haven't worked out, their services have been hit and miss each week and without any analysis it just feels like pure gambling. It's great to see the effort you put in for you subscribers and everything you post is so easy to follow and grasp, understanding the reasoning behind the signals with your annotated analysis is so important for me and gives me confidence taking your trade signals.
Antoine James
Client
Trade Simple FX has been a brilliant experience, really happy with the consistency of the content in quantity and quality. Support is excellent and always there when I need it. Idris really takes the time and gives solid explanations and examples to help answer any queries I have, I would recommend Trade Simple FX to anyone with an interest in the Forex markets.
Nkanyiso Amali
Client